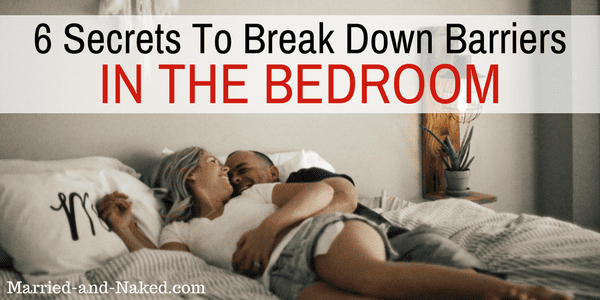 Photo by EmeraldAZPhotograhpy
Recently I have seen a trend among e-mails that I have received from readers.
People are reaching out because of problems that they are having in their marriage regarding sex.
I want all of you out there who are having struggles in the bedroom to know that you are not alone.   
There is no shame in it.
(by the way, if you are feeling desperate to improve your marriage, take the 21 Day Marriage Communication Challenge.  Click Here for more info!)
If only we would all speak out about the struggles with sex in our marriages, we would realize how very normal it is.
Sex is a touchy subject in most marriages at some point
in the relationship.

Including my own.
Differing levels of sexual desire, feeling too tired, and difficulty expressing your needs are just a few things that can derail a sex life and, as a result, cause problems in a marriage.
My husband and I have been thru these challenges as well. 
I was embarrassed by it.
I was stressed about it.
I was worried our continuous fights about sex would break up our marriage.
Luckily, over the course of the last couple of years, we seem to have hit our stride.
How, you might ask?
We have discovered several key secrets that have helped us get our sex life back on track.
And, since so many of you have asked me for some tips, I wanted to share some of those secrets with you.
Click next for 6 Secrets To Break Down Barriers In The Bedroom

(Visited 196,661 times, 11 visits today)