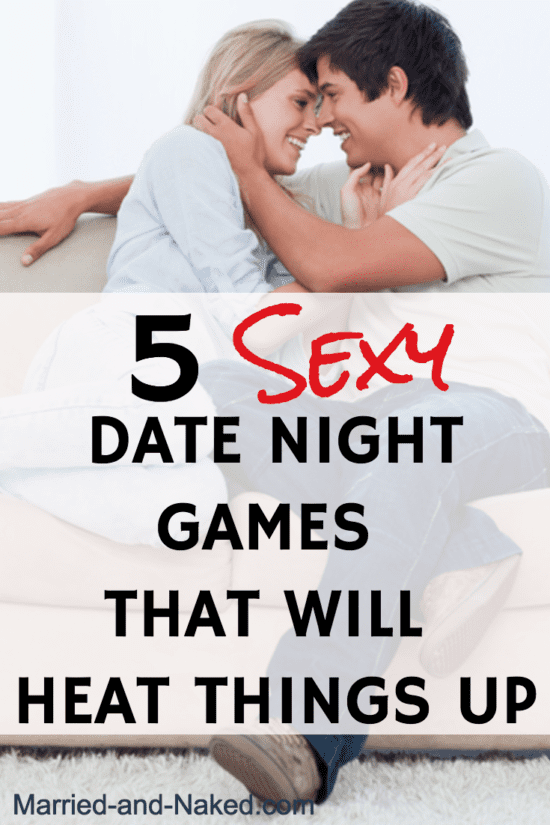 WELCOME!
I'm so happy you are here!
You're here for the 5 Sexy Date Night Games, right? I'm super excited to share those with you.
But, before I do there are a few things you need to know first!
Date Night should be a time for you and your spouse to reconnect. But, couples mess this up all the time.
Too often, date night winds up being a time to complain about work or rehash the latest drama with the in-laws.
You know what I'm talking about. 
You landed on my site for a reason, and I'm determined to make sure your next date night is a huge success!
If you are ready to have a sexy and connected date night there are 4 Date Night Rules that every couple should know first.
Want to know what those important rules are?
CLICK HERE! and I'll e-mail them to you right away!
Now that you have the tools that you need to have a date night that is fun, successful and reconnecting here are
5 Sexy Date Night Games That Will Heat Things Up.
Get ready for a date night you won't soon forget!

(Visited 988,651 times, 109 visits today)