Game 2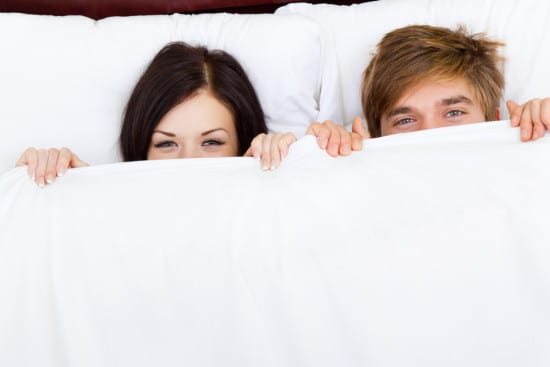 Name that Treat
Sometimes coming up with something fun and unique for date night can be a challenge. 
So, often times date night involves going out to dinner, right?
Heading out to a local favorite restaurant and catching up over a great meal?
At least that is what my husband and I like to do if we can find someone to watch the kids.
Don't get me wrong.  There is nothing wrong with dinner.  But sometimes it would be nice to kick it up a notch, right?
So, the question is . . . what comes after dinner?
How about some dessert?
For those of you with a bit of a sweet tooth, then this is the game for you 🙂
The Dating Divas have a slew of great date night games, but this one caught my eye.
This game takes the date night to a whole new level. Grab some sweet treats and a blindfold and have fun with this sexy game.
http://www.thedatingdivas.com/just-the-two-of-us/name-that-treat/
This next date night game is my favorite.
(Visited 928,419 times, 642 visits today)