Game 2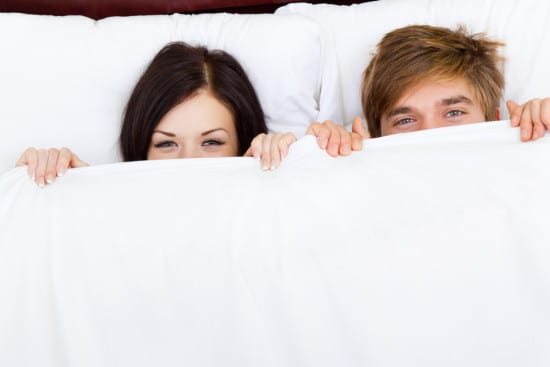 Name that Treat
The Dating Divas have a slew of great date night games, but this one caught my eye.
This game takes date night to a whole new level. Grab some sweet treats and a blindfold and have fun with this sexy game.
http://www.thedatingdivas.com/just-the-two-of-us/name-that-treat/
This next date night game is my favorite.