Game 1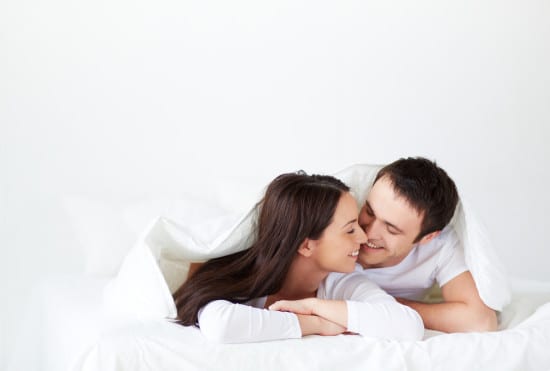 Couples Truth Or Dare
Who doesn't like a great game of Truth or Dare?
Ok, to be honest, I was never a big fan. But Couples Truth or Dare is something I will definitely be trying.
Keelie from the blog Love, Hope, Adventure gives you directions on how to play and even gives you ideas for the game.
http://lovehopeadventure.com/gift-ideas/couples-truth-or-dare-bedroom-game/
Test your taste buds with the next sexy game.