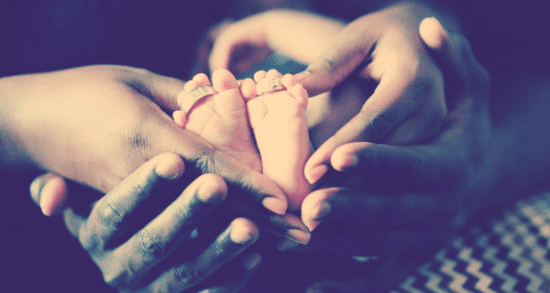 4. Children take priority over everything.
It is just a fact isn't it?  We put our children before everything.
I put my kids before myself, my work, my friends, my hobbies, my health, my happiness, and even the well-being of my marriage.
It is just the way that I am.
I'm guessing I'm not alone.
But, is that truly what is best for the children?
HOW TO FIX IT:

I'm not saying that children should not be the priority.  They absolutely should.
But, here is something that I have learned;
Putting myself and my marriage last are not good for my kids.
Yes, children should be a priority, but that doesn't mean that they have to be the only priority 24/7.
I have learned by also taking care of myself, I am a much better mom.  I am happier and more patient with the children.
And, I have learned that by also making my marriage a priority, I am teaching my children the importance of a strong family.  I am teaching them the value of  marriage.
I am showing them that making marriage a priority creates a loving environment in the home and in turn helps them feel happy and secure.
Make your marriage a priority too.  Create time to be alone.  Be intentional with connection and intimacy.
Having children is one of the greatest gifts anyone can receive.  They bring about a joy unlike any other.
My goal is to the best mom that I can be. 
I want my kids to know, without any doubt, that I love them and that I would go to any lengths to make them happy.
But, one of the truths of parenting is that there will come a time where they will move out.  Where they will find their own relationship and build their own life.
I want to make sure when that time comes, that my husband and I don't sit in the quiet house and look at each other like strangers.
I want to take comfort in knowing that I put the time and energy into, not only, raising amazing kids but, also into my marriage so that it is still healthy and strong when the time comes to let our children spread their wings.
That is the way we all dream it to be right?
Tammy
Married and Naked

Save
Save
Save
Save
Save
Save
Save
Save
Save
Save
Save
Save
Save
Save
Save
Save
Save
Save
Save
Save
Save
Save
Save
Save
Save
Save
Save
Save
Save
(Visited 14,222 times, 1 visits today)