Step 8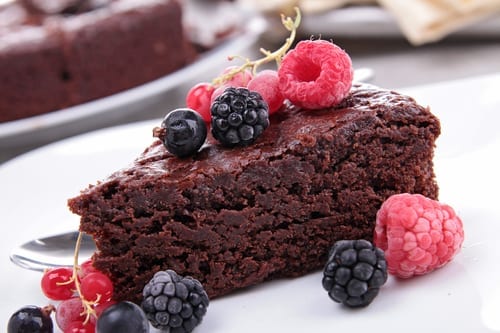 A Little Something Sweet

Did someone say dessert?
Of course, no date is complete without a little something sweet to top it off.
One of my favorite things to do is head to the freezer section of the grocery store and pick up various pint size ice creams.  We love to splurge on the pricier ice creams and try a variety of flavors.
Want something different from the old ice cream stand by? Try Treatsie!
This is an awesome website that sends dessert to your door.  Every month receive a new and exciting treat box.  Save it for date night so you can have fun trying your treats together.
Check out the final step to rock stay at home date night.  I think this step will be your favorite.