Step 4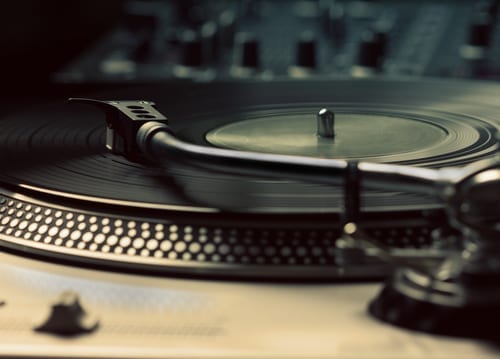 Romantic playlist
There is little else that can be more powerful for setting the stage for romance than music.
Music has the power to set the stage for relaxation, romance and desire.
I have a "romance" playlist on my phone that I plug in for romantic nights at home.
Here are some songs that every romance playlist should have.
Must Be Doin Something Right – Billy Currington
Have I Told You Lately – Van Morrison
Magic – Colbie Caillat
Marry Me – Train
Marvin Gaye – Charlie Puth and Meghan Trainor
Thinking Out Loud – Ed Sheeran
Let's Make Love – Faith Hill and Tim McGraw
Like I'm Gonna Loose You – Megan Trainor and John Legend
Something Sexy About The Rain – Kenny Chesney
Run – Matt Nathanson and Sugarland
Stay – Sam Smith
Marry Me – Amanda Marshall
The Secrets That We Keep – Sara Evans
Don't miss the next important step for the perfect date night.