I don't about you, but my life is crazy.
Adulthood, parenthood and marriage are not exactly what I pictured they would be when I was little.

But, in all its craziness it is beautiful.
So very beautiful and breathtaking.
In all its craziness it is exactly as it should be.
This week's quote goes out to my hubby.
Thank you for taking this crazy ride with me.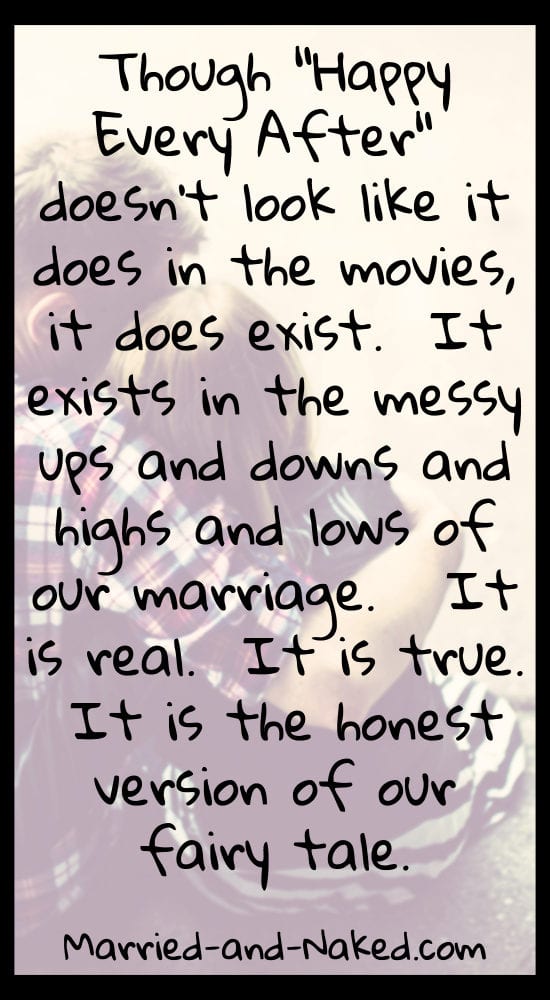 Tammy
Married and Naked
Save
Save
Save
Save
(Visited 1,104 times, 1 visits today)