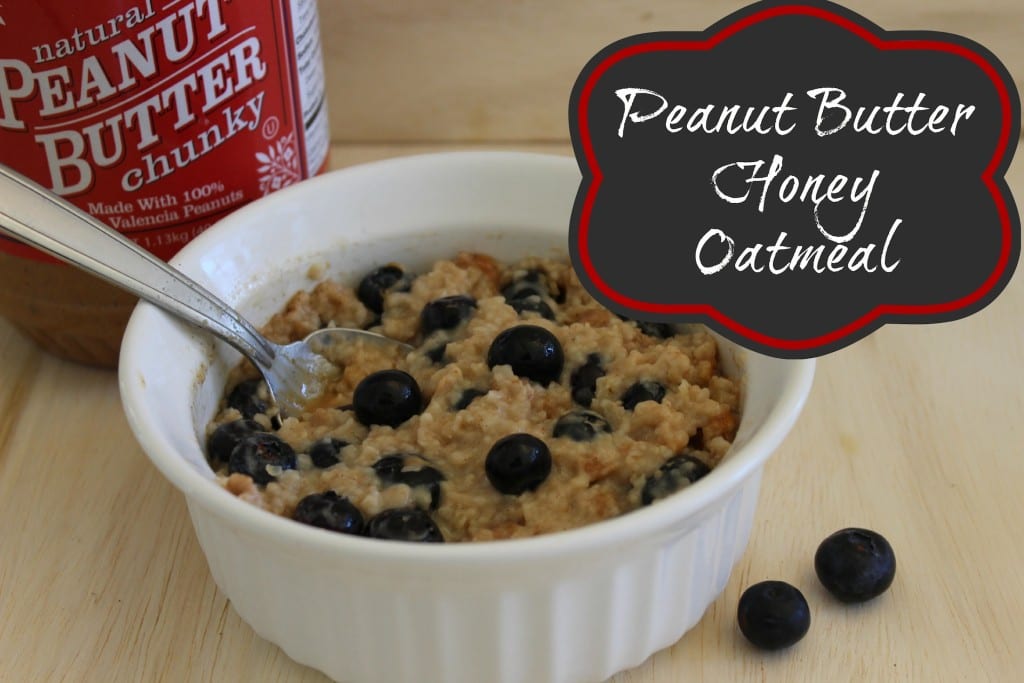 Happy Friday Everyone!
Don't you just love Fridays?  There is something so hopeful and energizing about them. 
And Friday nights are the best.  I always feel happy and excited for the two days off ahead of me.  It is the perfect time to refocus on ourselves and treat ourselves well so that we have the confidence and courage to get naked, both literally and figuratively!  Because, let's face it  . . . .
 A Get Naked Friday is the best kind, don't you think?
In honor of this week's Get Naked Friday, I wanted to share with you my favorite breakfast.
I am all about keeping things easy.  Weekday breakfast is a challenge for me, as I'm sure it is for many of you too.  Getting up early, frantically making lunches,  and packing backpacks.  Hoping that I don't have make-up smudges under my eyes as I fly out the door to get the kids to school before the tardy bell.  By the time I get back from that it's time to gear up for work. By 8:30 a.m. I'm already tired.   I'm sure many of you can relate.
So when it comes to breakfast, it has to be fast, tasty and of course healthy!
My favorite start to the day, these days, is oatmeal.  But, not just any oatmeal.  I have come up with the perfect oatmeal.
Ok,  I understand you may think I am severely exaggerating when I say perfect, but for me it is!  I could eat it for all three meals of the day.
I'll share with you my secret.  Alright, it's not really a secret.  Just the perfect combination of ingredients to give you a yummy and clean start to your day! Here is my version of healthy Peanut Butter Honey Oatmeal.
Get Naked Friday – Peanut Butter Honey Oatmeal
Ingredients
1 packet oatmeal ( I prefer Trader Joe's Cinnamon Spice)
1 TBSP natural peanut butter
1/2 cup blueberries
Honey
Instructions
Cook oatmeal according to package directions.
Mix in peanut butter and blueberries.
Drizzle a little honey on top.
Enjoy!
https://married-and-naked.com/peanut-butter-honey-oatmeal/
Tammy
(Visited 113 times, 1 visits today)