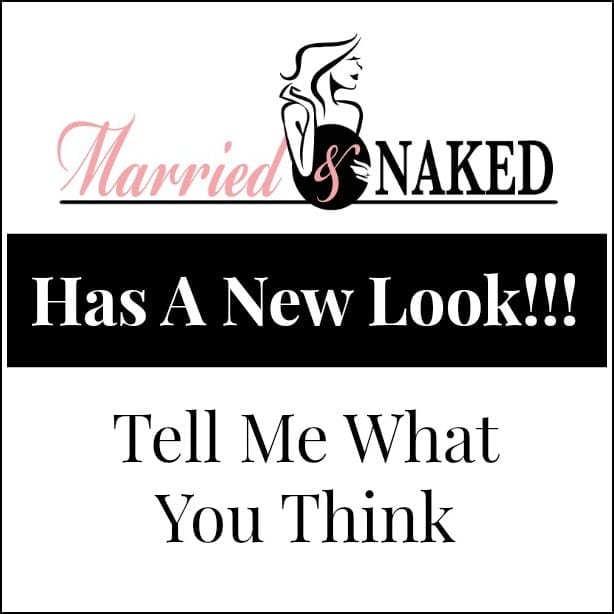 Married and Naked is proud to debut it's new and improved self.
The makeover (or  "NakeOver" as one of my awesome followers called it) is now complete.
I feel renewed 🙂
Hope you like it.
Would love to hear your feedback.
Let me know what you think in the comments below.
Tammy
Married and Naked

(Visited 626 times, 1 visits today)