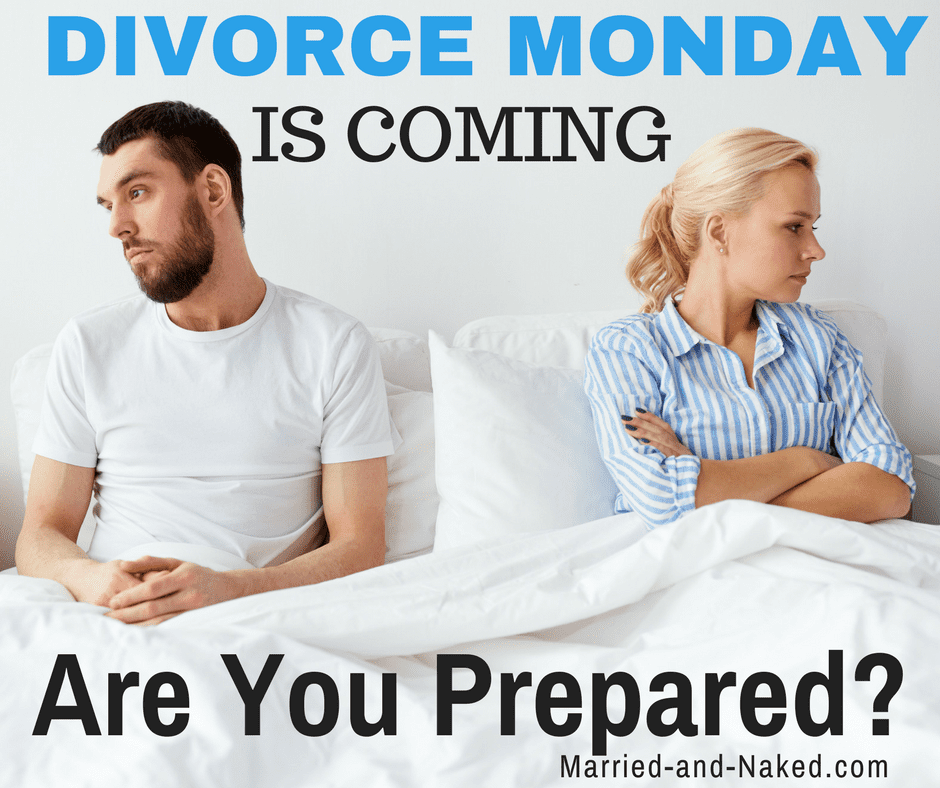 It's imminent.
They are coming.
Yes, the holidays are just around the corner.
Some stores already have Christmas stuff out! What???
I have no idea how this happened.  Somehow in the blink of an eye I lost 9 months!
To be honest, I don't always look forward to the holiday season.
Don't get me wrong, I love the family time and honored traditions.
But, I don't like the stress.  The compounding stress of the holiday season can be taxing on an individual, but it can also weigh heavily on a relationship.
In fact, I just learned that the first Monday back to work in January has long been called "Divorce Monday" in the legal world due to the spike in divorce filings and inquiries.
The stress of the in-laws, travel, finances can leave a fragile relationship hanging by a thread.
So, knowing that, what can we do about it?
Be proactive!
Begin strengthening  the foundation of your relationship today so that by the time the stress of the holidays rolls around, you feel strongly grounded in your marriage.
To help you prepare for this stressful time ahead, I have created the 30 In 30 Challenge.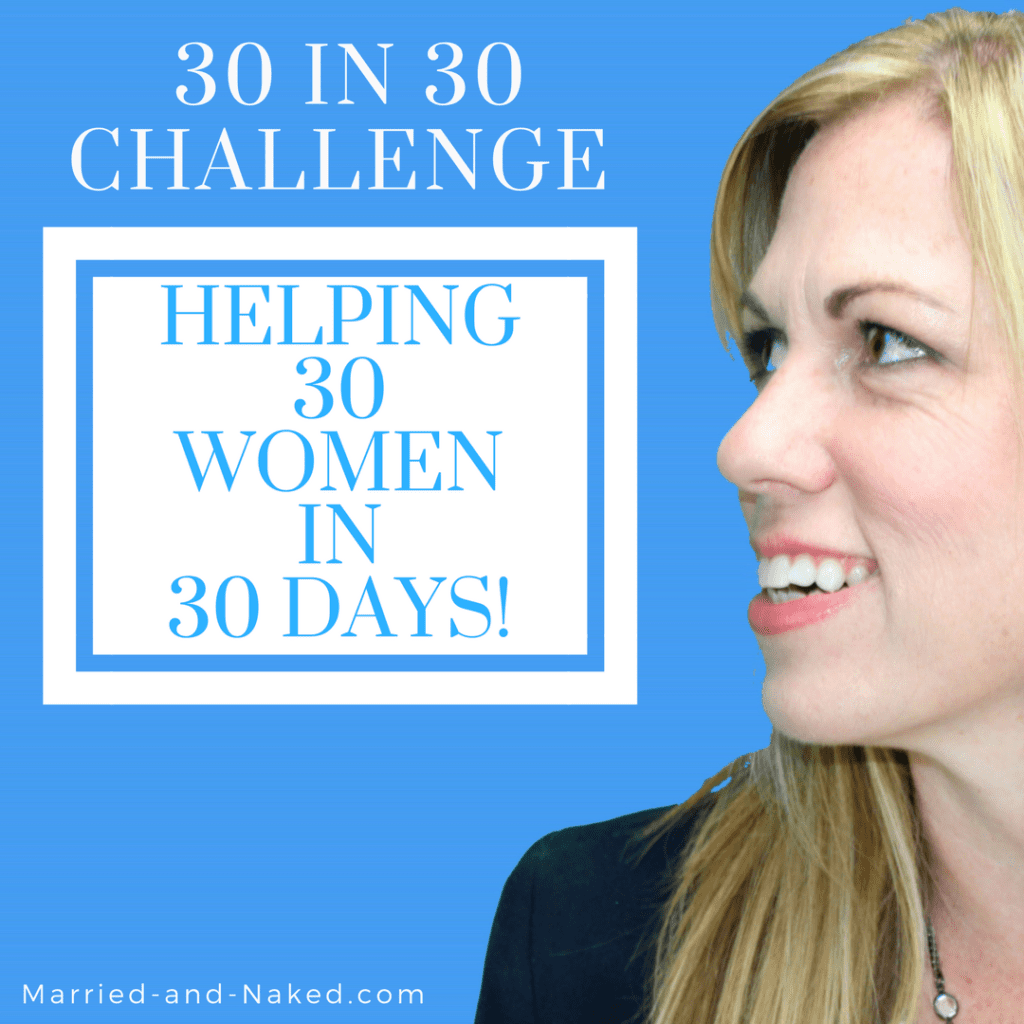 I'm challenging myself to help 30 women in the next 30 days to answer one question they have about their marriage so that they can begin to strengthen the foundation of their marriage today.
If you are struggling with intimacy, communication, or connection in your marriage, I can help.
All you need to do is book a complimentary, no obligation call with me to chat about it (seriously – no strings attached).  
Just head on over to my booking calendar by clicking here and book your complimentary call today! 
Look forward to chatting with you!
Tammy
P.S. You can check out my booking calendar here : https://marriedandnaked.acuityscheduling.com/schedule.php
Save
Save
(Visited 975 times, 1 visits today)