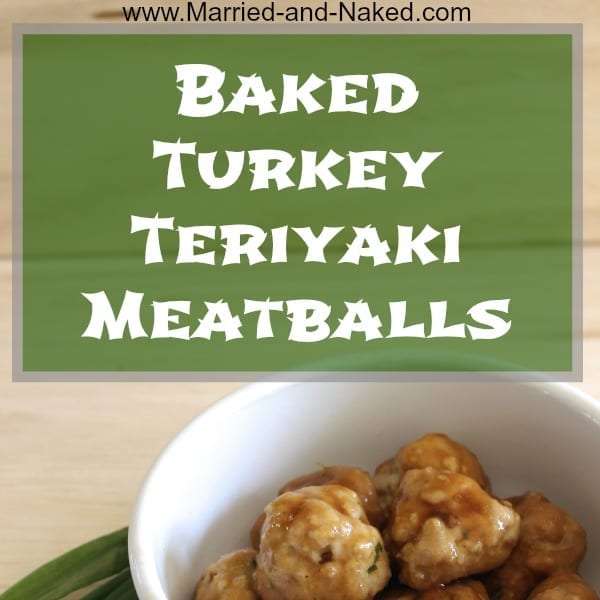 It's Get Naked Friday!  My favorite day of the week.  Because, let's face it feeling healthy, self confident, and beautiful is what it's all about.
Today I wanted to share an incredible recipe that I adapted from the amazing blog, Damn Delicious.  By far one of my favorite blogs to follow.
I made these meatballs, with some adjustments to suit me, for Super Bowl and I fell in love.
I have made them several times since.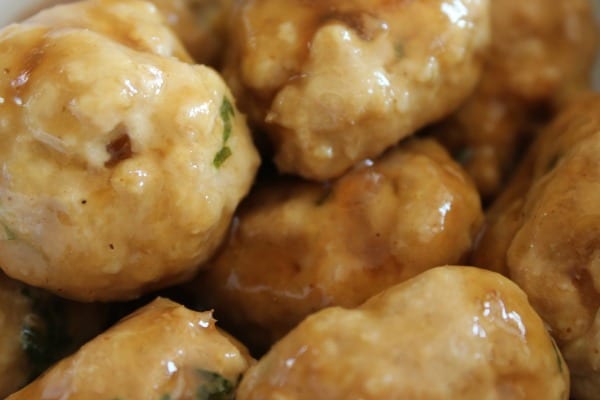 Here is what I have done for the past 2 weeks.  The last two Sundays, I have I made a batch of them along with a few days worth of broccoli and rice and TADA, I have healthy lunches
for the week already ready to go.  Just heat and eat!
This is the first time I have done some meal prep for the week.  It is a bit of work, but the payoff is awesome.   I don't go craving the fast and easy food, because I know I have something healthy and oh so delicious already prepared and waiting for me in my fridge!
The star of this recipe is the homemade teriyaki sauce.  It is so incredibly yummy.  I have since used it on other things like salmon. 
I am never going back to bottle teriyaki again!
So, without further adieu, here is my adaptation from Damn Delicious awesome recipe for Teriyaki Meatballs.
Amazing Baked Turkey Teriyaki Meatballs
Ingredients
For Meatballs:

1 lb ground turkey
2 green onions, finely chopped
1/4 cup panko
1 egg yolk
1 clove of fresh minced garlic
1 tsp ground ginger
1 tsp soy sauce
1/4 teaspoon white pepper
For Teriyaki Sauce:

1 TBSP cornstarch
1/4 cup water
1/4 cup soy sauce
1/2 tsp ground ginger
1/4 tsp garlic powder
2 TBSP honey
Instructions
To make the meatballs line a baking sheet with foil.
Preheat oven to 400 degrees.
Combine all meatball ingredients and mix well with hands.
Roll into 1 to 1 1/2 inch balls and place on baking sheet.
Bake in oven for about 20 min or until juices are clear (don't over cook or meatballs will be dry).

While the meatballs are baking mix cornstarch and water in a small bowl til cornstartch dissolves and set aside.
Put remainder of teriyaki sauce ingredients into a sauce pan and add 1 cup of water. Bring to simmer.
Add cornstarch mixture to sauce pan to thicken the sauce.
Let simmer for several minutes until reaches the consistency you desire. Around 5 minutes. Remove from heat.
Serve with meatballs immediately.
https://married-and-naked.com/baked-turkey-teriyaki-meatballs/
For more healthy recipes from all over the web, check out my Healthy Recipes Pinterest Board.
Follow MarriedAndNaked's board Healthy Eating on Pinterest.
(Visited 304 times, 1 visits today)