Game 5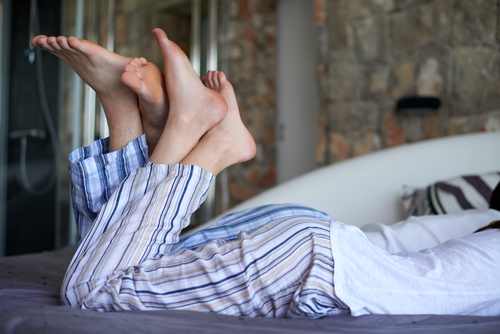 Lastly we head back to the Dating Divas for this brilliant idea that I can't wait to try.
This fantastic game can lead to a night you will never forget.  It is fun, creative, and oh so sexy.
Let me just say, I'm heading to the store as soon as I can for a black light 🙂
http://www.thedatingdivas.com/kiirsten/go-picasso/
So there you go, another roundup of some fun and very sexy date night ideas.
In the meantime, don't forget the importance of creating time to connect with your spouse.  Put date night on the calendar and get ready for some fun!
Tammy
Married-and-Naked


Save
Save
Save
Save
Save
Save
Save
Save
Save
Save
Save
Save
Save
Save
Save
Save
Save
Save
Save
Save
Save
(Visited 186,987 times, 1 visits today)