Game 3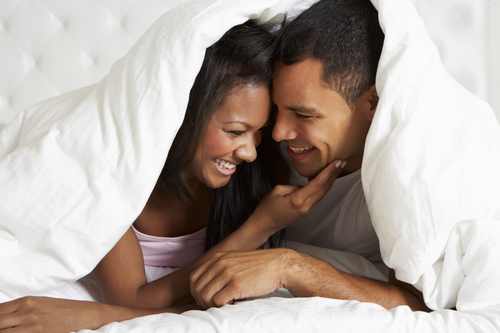 Ok, this one comes from me, here at Married and Naked.  There are any number of games that you can turn into something fun for the two of you on date night, but I love Battleship because it is a board game made for two.  Turn this sexy game into a challenge to see who can keep their clothes on and their ships from sinking.
You have heard of Strip Poker?  Well this is Strip Battleship.
Play the game just as you would normally play, but if you sink your opponents ship then your opponent must remove an item of clothing.
Don't have the board game?  That's ok, I created a free printable for Sexy Battleship. Click below to get it.  Directions included!
Sexy Battleship Free Printable
Check out what fun the next game is!
(Visited 186,987 times, 1 visits today)