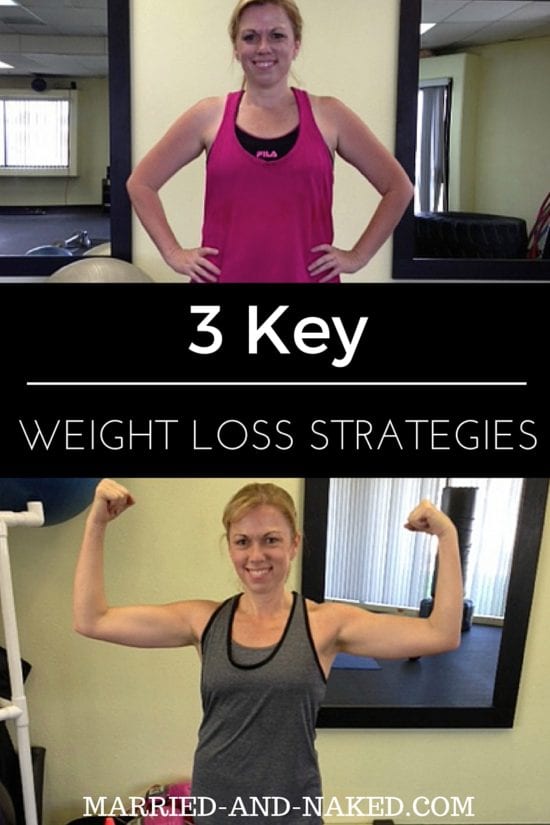 This month marks my anniversary for when I started to take my health seriously. 
It was at this time last year that my husband complimented me and I scoffed at him ( as I always did ).  But this time when I did it he said, "If you keep doing that, I'm just going to stop complimenting you."
For whatever reason, in that moment something clicked. 
A couple weeks later I walked into Perfection Fitness studio. Unbeknownst to me, I had found a home. 
On the day I met my beautiful trainer, Melissa, I held back tears telling her that I just didn't feel good about myself anymore.   I told her that if I didn't do something about it, this lack of self confidence was going to start effecting my marriage.  I didn't want that to happen.
My goal was to go in for a few months and loose a little weight so that I could start to feel better about myself. 
What I didn't expect was that a year later I would have lost 22lbs, 6 % body fat, 6 inches in my waist and, most importantly, learned how to maintain the loss. 
But, the transformation goes far beyond the scale.

What I expected to happen was to just feel better in my clothes. 
What I didn't expect was to have my
life changed. 
Since that day a year ago, I have found an overall sense of wellness.  I have found confidence that I thought I would never feel.  I have found love and respect for myself that goes far deeper that what I see in a mirror. 
I have become someone that feels happy, confident and proud – most days.  Let's face it . . . a lifetime of negative self talk can take a long time to recover from.
In honor of my anniversary, I wanted to share with you the the 3 key weight loss strategies that helped me reach my goals.

Strength Training
There are endless reasons why strength training should be a vital part of anyone's exercise regiment, but I didn't really understand that until I started to do regular strength training myself.  Strength training helps burn more body fat, lower your risk of disease, and increase your metabolism so you can burn more calories.   And, there is nothing more fun than seeing definition in my arms and shoulders.  Skeptical about strength training?  Keep an eye out for an upcoming article giving more details on why strength training  is so important for women!
Eating Clean
Before I met my trainer I tried counting calories and  jogging to loose weight.  What I found was that the weight that once used to come off easily no longer wanted to come off.  I found it near impossible to drop the pounds. 
The first day I met her, Melissa said that I needed to start cutting out processed foods.  Before that I had never heard the term Clean Eating.  But, the second I started to take out foods that had big lists of ingredients and replaced them with foods that don't have added ingredients or preservatives, the weight started to fall off.  For me it meant no more frozen dinners and cutting out breads and cheeses, among a list of other things. 
Now, I have never been a big believer in strict diets.  I believe that all they do is set you up for failure.  So this transformation has been gradual for me.  I still eat processed foods, but I really limit them and I pay close attention to labels.  I eat a wide variety of fruits and veggies, brown rice, beans and clean protein.  I try not to eat foods with ingredients I can't read.  I believe this has had a monumental effect on my overall weight loss and health.
Love Myself No Matter What
Somewhere along the way, I began allowing the scale to determine my worth.  I would weigh myself every morning and if I didn't like the number it revealed, I deemed myself ugly and unworthy.  I am not sure how that happens, but I do know that I am not alone in this.  I know many of us give the scale power that it doesn't deserve.
Wanna know what my trainer said when I met her?  She told me to throw the scale away.   I would weigh in every couple weeks with her and that was all I needed. 
It was time to stop obsessing over my weight and start paying attention to how I feel.    The scale would no longer have it's control over me.  It was time to love myself regardless of a number. 
I have come to believe that finding a true and honest love and respect for yourself is the key to happiness. 
Though this is something that I continue to battle with, I have made huge strides.  This, far beyond the weight loss and the inches, is the thing that I am most proud of.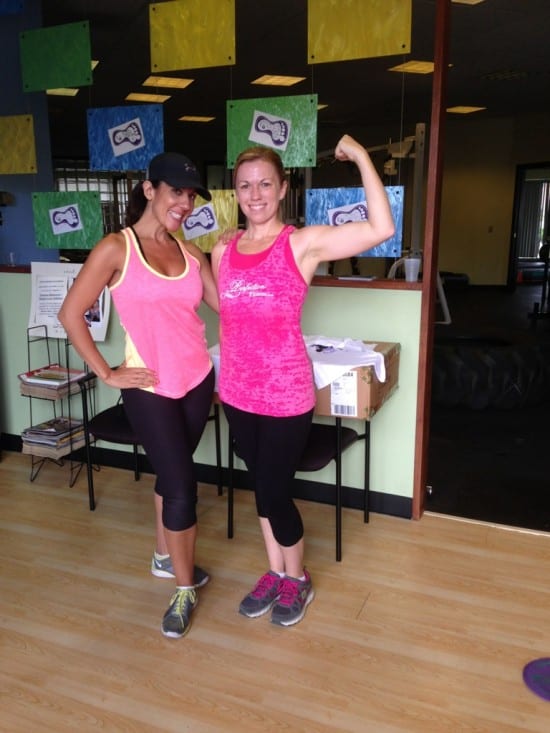 Happy Anniversary to Me!
Tammy
(Visited 351 times, 1 visits today)