Before I start, Husband if you are reading this (as you so often do because you are wonderfully supportive) . . . stop!
Stop reading.  This one is not for your eyes.  This one is top-secret.
Ok, down to business 🙂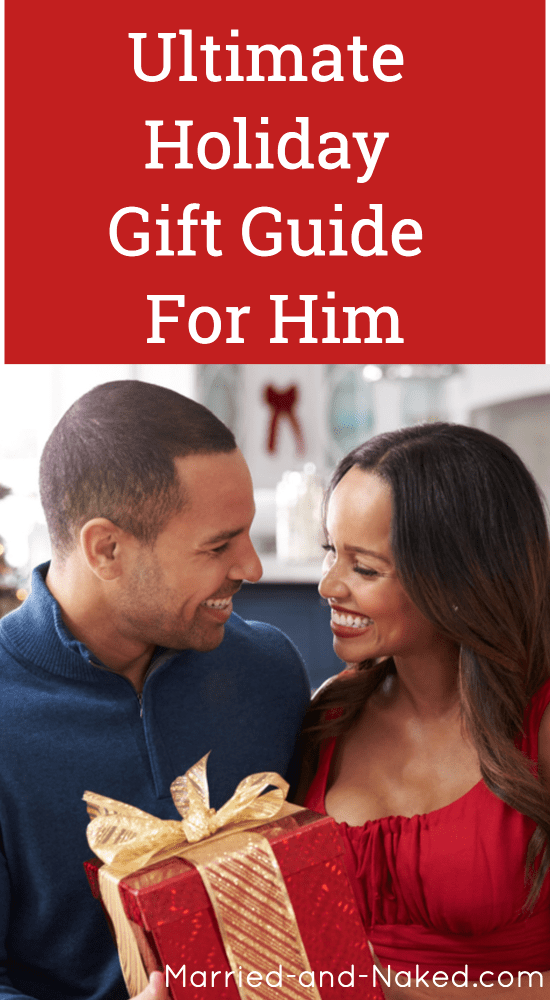 This post includes some affiliate links, but I would not share the product with you if I didn't think it was totally awesome.
It's that time of year.
When I find myself spending ridiculous amounts of time searching Google and Amazon for the perfect gifts for my family, my kids, and, often most challenging, my husband.
It's not that he is especially hard to buy for.
In fact, he is pretty easy.
Get him a pair of shoes or a watch and he is a happy man.
Though I want to get him what he wants, I also want to get him something that is thoughtful. Something that shows that he is worth more than a trip to Sketchers.
Something that shows that I put a little extra effort into finding him something unique, fun and special.
So, I find myself endlessly distracted checking out countless gift guides on Pinterest. Pinning ideas for gifts, when I should be working.
I figured since I'm putting all this energy into gift hunting, I should share with you some of my favorite ideas.
Click next to check out the Ultimate Gift Guide for Him.