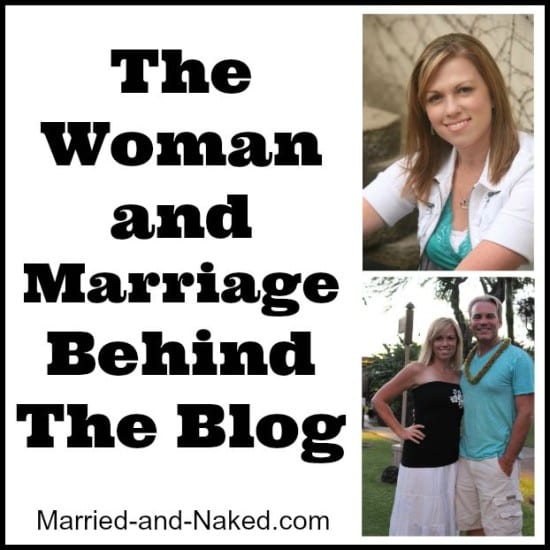 As of yesterday, I am now 41 years old.
WHAT?????
What is happening?  Where has the time gone?
It is hard to believe.
In honor of my birthday, and following inspiration from a fellow blogger, I thought I would give you a little insight into the woman and the marriage behind the blog.
So with no further adieu,  here are 20 things you probably didn't know about me or my marriage.
~ I have occasional atrial fibrillation which means that sometimes my heart likes to jump out of rhythm and needs medical intervention to make it right again.
~ My side of the bed is far messier than my husband's.
~ I have an intense fear of flying.  It doesn't keep me from doing it, but I need a little Xanax and my husband's hand to help me thru it.
~ I was born on Friday the 13th.  Therefore I consider Friday the 13th a lucky day  🙂
~ My husband and I were co-captains of our high school dance team.
~ I wrote a children's book, but never worked on getting it published.  ( I need to get on that! )
~ My husband's and my favorite place in the whole world is San Diego.
~ My husband and I have produced a kids PBS television show together for over 14 years.
~ My college degree is a bachelor's in Child Development.
~ Trying to live a healthy lifestyle has come late in life, but I'm glad it has come.
~ So You Think You Can Dance, New Girl and The Tonight Show With Jimmy Fallon are my favorite TV shows.
~ My husband and I are homebodies.  We would much rather rent a movie and get take out than leave the house on date night.
~ I don't watch or read the news.  I am terrible at handling bad news.  I choose to live in ignorant bliss.
~ I dream of owning a beach house.
~ I despise the cold.  I enter a slight depression from Fall thru Spring waiting for Summer to come back around.
~ Because I despise the cold, I will never live anywhere but So Cal.  The sunshine and warmth are essential to my happiness.
~ I've never been a drinker, but I have recently started enjoying a glass of wine on the weekends. It has to be very sweet though.  Not sure that I will ever become a wine connoisseur.  Most of it just tastes terrible to me.
~ I have major guilt issues.  I feel guilty about everything and am constantly trying to STOP FEELING GUILTY!
~ My husband's idea of cooking is getting a bowl of cereal.  Luckily that means he is easy to please.  If I don't cook, he doesn't care. Cap'n Crunch is always there.
~ My husband and I were born 10 days apart.
~ I love this blog.  It brings me tremendous happiness to write for you and for myself.
There you have it!
That's me!
What is something that people might not know about you or your marriage?
Tammy
Married and Naked
(Visited 1,603 times, 1 visits today)