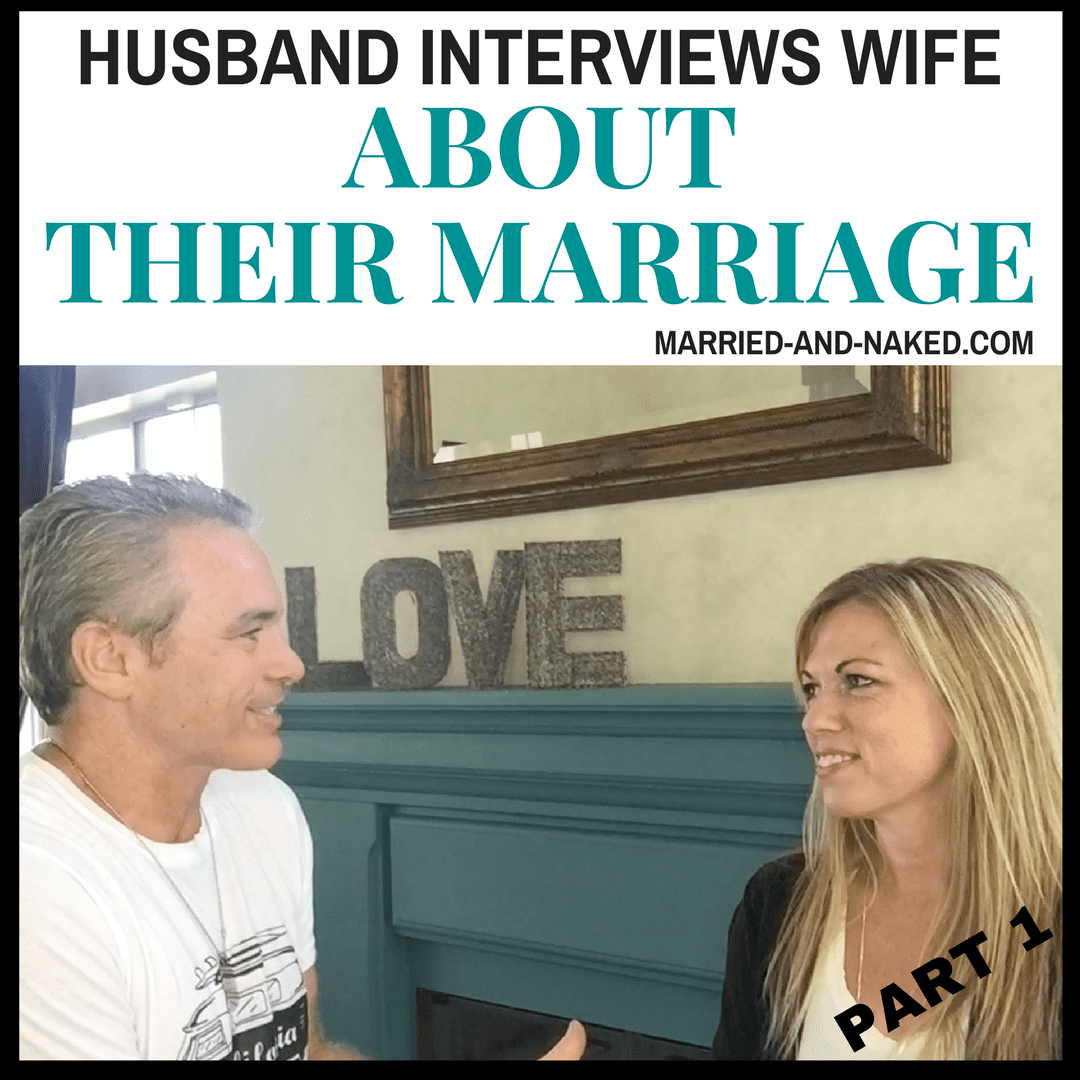 As I have shared with you before, the camera is not my friend.
I am very camera shy.
However, I understand the power of video and how it can help you get to know me just a little bit better.
So, I decided to let my husband, who is experienced in front of the camera, and not the least bit shy, get a chance to interview his wife.
This allows you an opportunity to get to know me a little bit better and to learn about how Married and Naked began.

So without further adieu, here is part 1 of that interview.
Hope you enjoyed.
I will share part two and three with you in the upcoming week.
Until then, stay connected!

Tammy
Married and Naked
(Visited 2,075 times, 1 visits today)