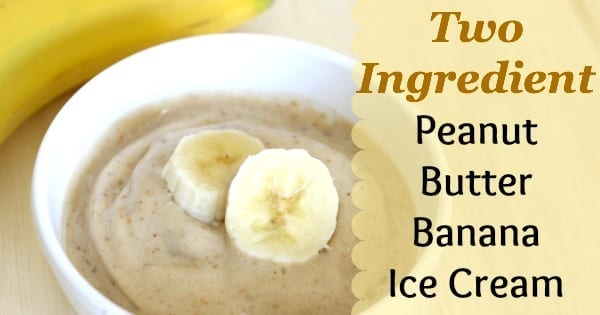 It's Get Naked Friday!  My favorite day of the week! 
Friday is the day when Married and Naked focuses on health and fitness. Because, let's face it, self confidence is what it's all about.
In my attempt to lead a healthier life, I have been on the hunt for yummy and clean eating recipes.
The one that I am sharing with you today is, by far, one of my favorites.
Why? Because it couldn't be any easier to make and it is delicious.
I have just realized, while writing this post, that each of the recipes I have shared have peanut butter in them. In my opinion, peanut butter just makes everything better.  For those of you who don't like it, or are allergic to it, I apologize.
This recipe is my new favorite healthy dessert.  When the sweet tooth comes calling at about 8:30 p.m. this is my answer.  It is clean, healthy, easy and satisfies my sweet tooth.
I found this recipe on the wonderful blog Two Peas & Their Pod.
I made some adjustments to measurements because I wanted to be able to make it for an individual serving. If I make more than that, I will eat it all in one sitting! This helps in portion control 🙂
Give it a try and let me know what you think.
Have a great weekend!
Tammy
Married and Naked
(Visited 183 times, 1 visits today)