Step 1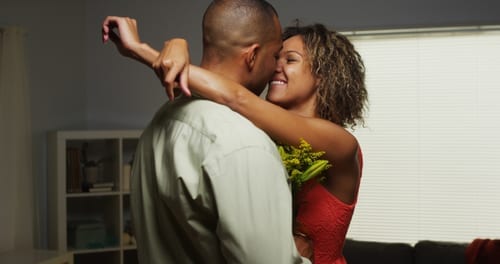 Make It An Event

Date nights give you an opportunity to go above and beyond for your spouse.  It gives you the chance to put a little extra effort forth to show them just how much they mean to you.
Make your next date night, even if it is a stay-at-home date night, an event by putting a little extra effort into your appearance.
Shave, do your hair, glide on that lip gloss, spritz yourself with his favorite scent, whatever it takes for you to take it up a notch.  Your sweetie is sure to appreciate you taking some extra effort with your appearance knowing that you did it just for him.
Not sure what to wear?
I love the selection at http://www.lulus.com/.  Not only do they have adorable clothes but they offer free shipping over $50 and free returns.  Since I do most of my shopping online, I love places who make it easy.
You should check out their awesome selection of little black dresses.
Click next to find out the one thing every girl should have on date night.